Tru is a spiritually forming, parent-empowering curriculum that equips children, leaders and families to know Jesus and live out a vibrant lifetime faith.
Explore Scripture chronologically
Kids see the whole Bible and how God's Big Story connects to their own story.
God is at the center of every lesson
Focus on God statements shows kids that no matter the story, God is always central.
Create space for worship response
Lessons encourage time for kids to respond to God through the power of the Holy Spirit.
Families are primary
HomeFront Weekly encourages families to spend time together in God's Word and introduces kids to next weeks lesson.
Fun and engaging
Kids experience lessons through hands-on, age appropriate activities designed to get them into the Bible.
Build lifetime faith
Tru's disciple-shaping philosophy moves toddlers through middle schoolers from childhood beliefs to lifetime faith.
Here's what pastors, leaders and parents have to say about Tru
Tru Curriculum is for age 3 – grade 8 in both Classroom and Large Group/Small Group formats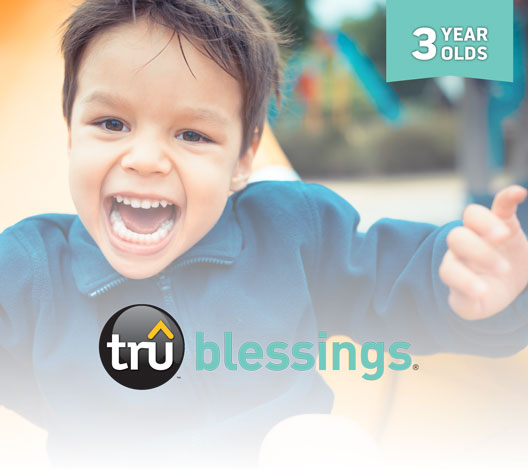 Guides little children to know they are made and loved by God
Encourages young children to experience the wonder of God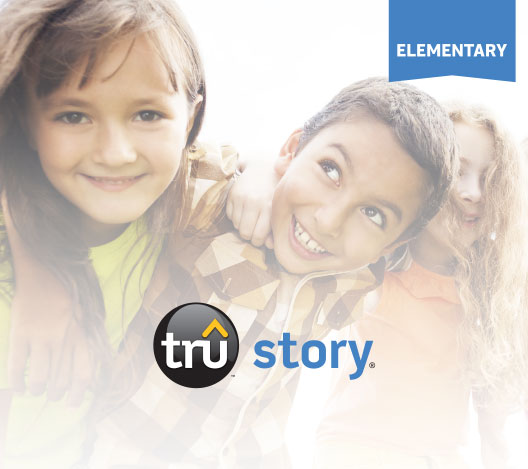 Invites children to find their place in The Big God Story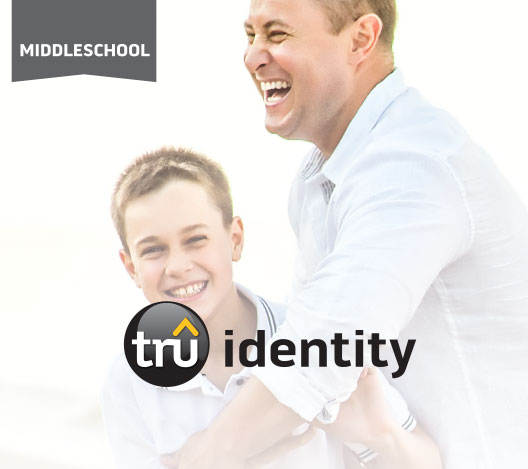 Empowers students to find their identity in Christ and respond to Him in faith