Latest from the blog
The solution is to understand that training is just 20% of the equation.
As a ministry to children and families - we are ready, we are willing, and we are loving those who have specialized needs.
These three words may hold the key to getting parents engaged with your children's or student ministry.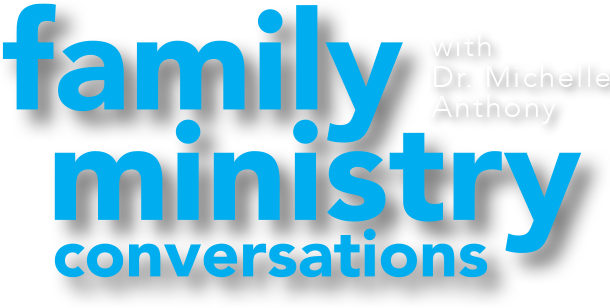 Weekly insights from today's most influential Family Ministry leaders.