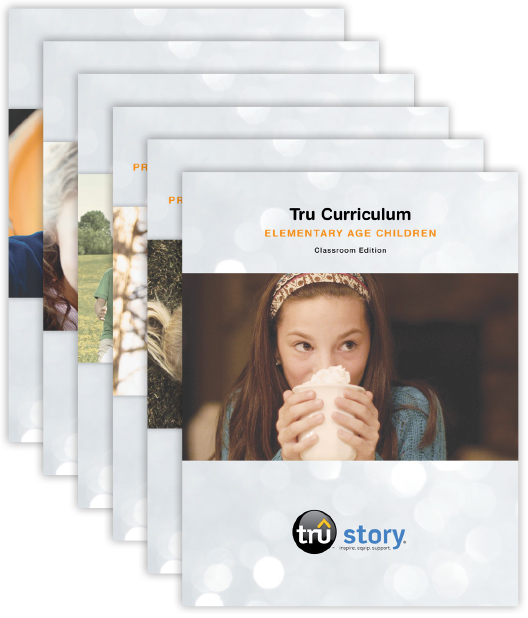 New Tru Digital Bundles
Simple to download, easy to use!
Tru Curriculum is now available in quarterly digital bundles complete with teachers guide and accompanying lesson resources. Explore pricing and purchasing options by clicking the 'Buy Now' button below
Tru on Disciplr
All age levels of Tru available on Disciplr for one low price.
Get unlimited access to all Tru age levels and formats for one annual price. Disciplr gives you curriculum choices, simple lesson customization and scheduling tools in one organized home.